2 tags
5 tags
Twin Tuesday: One In The Same
an interesting read on a set of identical twins (or siblings born at the same time).   imo: this really isn't as weird or strange as it may seem on the surface.  i think there will always be the 'je ne sais quoi' factor to the relationship between twins.  some days its really evident that there is another being who is practically the same as yourself, and on other days, its hard...
2 tags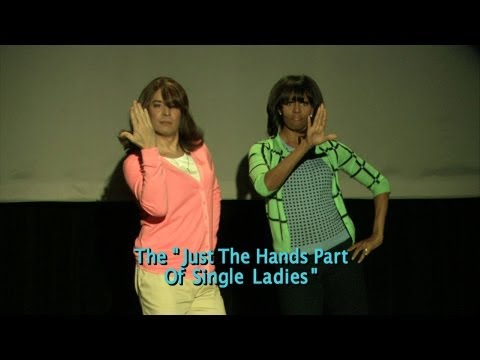 2 tags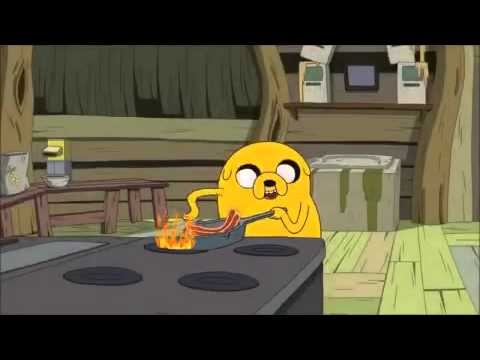 1 tag
3 tags
Glasses Wearers Unite! →
#13.  am i right, fellow glasses wearers? http://www.buzzfeed.com/ariellecalderon/the-woes-of-wearing-glasses cat.chan
3 tags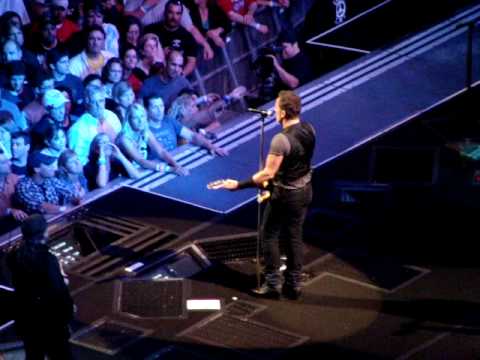 3 tags
3 tags
4 tags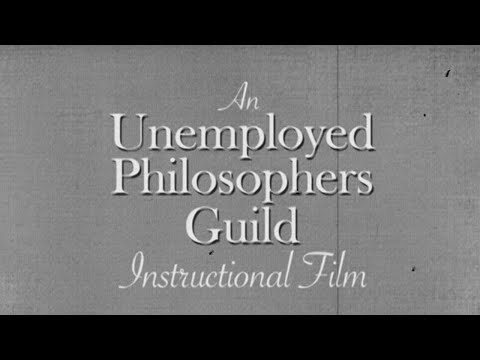 3 tags
4 tags
7 tags
Sailor Says...
i'll preface this one, i can't take credit. found this gem through rt by shane.  his pal, and fellow illustrator/artist, adam gorham drew his take on sailor moon for spitballin' comics.   check it out here, right now!  pretty awesome, right?  definitely opened up the flood gates for childhood rememberies of watching the original sailor moon series before going to school,...
2 tags
The Right Way To Open A Banana →
check out number 17, i knew i was opening bananas at the right end the whole time! cat.chan
7 tags
New Music/Twin Tuesday!
get your paws on the new tragically hip album, "now for plan a"!  its a goodie, for reals.  as an extra treat for release day, click here to see the hip perform live from the supermarket in toronto, starting at 8.45p est. while you're at it, add a new hannah georgas self titled album to your basket too!   if you're not in vancity to see her live today, visit hannah's...
5 tags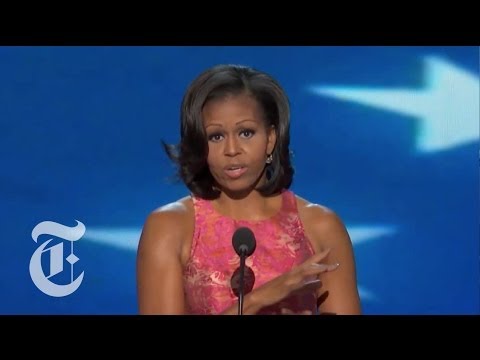 4 tags
2 tags
Watch
OHHHHHH!!!!!
4 tags
This Week In Comebacks... →
Huey! Come on, you know you want to.  HLaTN is so good, even when it's so bad its good.  Win-win! cat.chan
4 tags
6 tags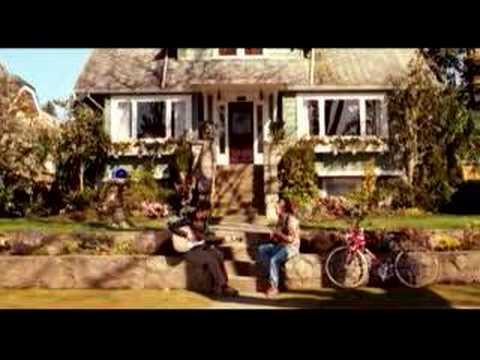 3 tags
4 tags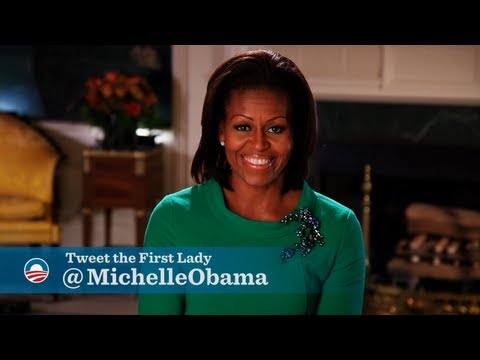 2 tags
Watch
@robdelaney weighs in on how to win the heart of a lovely lady, or tell if she isn't worth the imaginary 0's and 1's this video is brought to you by.  cat.chan
6 tags
#TheBoss, 'Nuff Said →
Bruce Springsteen and the E Street Band performing the lead single "We Take Care Of Our Own" off The Boss's latest album Wrecking Ball, on Late Night with Jimmy Fallon, February 27, 2012.
8 tags
2012: Keep on Swinging/Take Chances, Make...
Happy New Year, everyone!  We're a few days into 2012 already, I hope everyone is still feelin' good about it.   I've been thinking about what my 2012 theme/motto should be.  It may be completely a coincidence but the mottos I had, really stacked up in reality.  Mere minutes into 2010, my friends and I came up with "anything goes".  And that it did.  Things I could...
12 tags
The Postcard Series: Tour Chapter
My sister Jocelynhas a bunch of jobs. One of these jobs, hands down her favourite, is selling merchandise. "Merch" as some call it. Not in a store or at the mall or for a specific company, but for bands. Sometimes on tour, sometimes locally. Sometimes a stadium, sometimes a tiny dive. For acts as big as U2, Taylor Swift and the Jonas Brothers to a tiny table offering one design for a...
14 tags
The Postcard Series: Chicago Chapter
The next handful of cards are from the "Windy City" aka Chicago.  A beautiful city with lovely architecture and buildings, delicious eats, kind people and an amazing public transportation system. Postmarked August 21, 2001.  This card was sent during my first trip to Chicago.  It was on one of the last family vacations I can remember.  It was also the last time I would be on...
13 tags
The Postcard Series: New York City Chapter
So after doin' a little reading and a little remembering, I took a trip down memory lane with the old postcard collection.  Many of them are written well before my time, some by people who I have never met.  Some of my very favourites are sent to my mum and dad by my aunt and uncle, who have apparently not changed a bit, or so the postcards that they chose, tell me.   Below are a handful of...
8 tags
I need you here with me/So here's a heart to... →
An interesting article on the lost art of choosing out the appropriate card, picking up a pen, licking a stamp and wandering around town in search of a mailbox. For as long as I can remember, postcards have had this presence in my life. Whether I was sending them, receiving them or reading them on other people's fridges, they've always been there. As a kid, I was taken on family...
5 tags
5 tags
"…your love"
– My bestie Jenny in response to my question, "do you want anything?".
2 tags
5 tags
8 tags
5 tags
7 tags
Serves 3-4 People....ppfffttttt
My cousin John and I went out for a sushi lunch.  We were pretty hungry, to say the least.  We ordered the Super Boat: 22 sushi, 12 sashimi and 22 maki. Friday February 4, 2011.  12.01p Friday February 4, 2011.  12.31p   Mission: Accomplished.  Needless to say, we concluded our fine dining with a high five. cat.chan
3 tags
12 tags
8 tags
Hey, what's your sign? I don't know...?
Seeing as I am a little behind on this, can I safely assume that we have all (at least) heard about the new astrological sigh, Ohpiuchus?  Wedging itself between Scorpio and Sagittarius, this new sign is creating a whole new list of sign personality traits and such, but can this not simply be thought of as the new Scorpitarius?  I haven't been too successful on my Google/Wikipedia research,...
4 tags
15 tags
He Said, She Said with J. B-eezy and C. Chan
There is a 9 month back story to this post.  I don't recall every detail of the situation or why I was even compelled to say what I did, but this post has materialized from 5 words. The Clarion Hotel on Park Avenue New York City Weekend of April 9, 2010 It's morning.  Not early, but early enough that I am not comprehending what is going on and I have my morning man voice....
3 tags
5 tags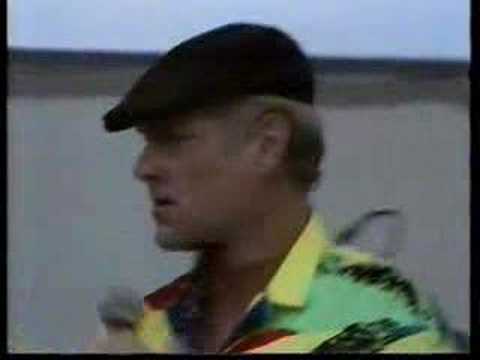 10 tags
Forget Cake, Birthday Mugs (And All Things...
One of my new favourite mugs ever, from my bestest kindred spirit EVER, Havi <3 Another new favourite mug to go with my robot dance contest tee, thanks Shane, xo From Hilary, a Starbucks 'write your own message' mug, unfortunately the pen didn't work, so 'this is a six pack' and 'christmas ball what' couldn't be written on it.  Thank you! ...
5 tags
4 tags
"What if Google really did own the Earth?"
– Jocelyn pondering the "what ifs" of life.   What do you think life would be like if Google really did own the Earth? cat.chan
4 tags
"Stand on step! Idiot."
– A streetcar driver on Queen Street in response to a rider asking him to open the rear doors.   cat.chan